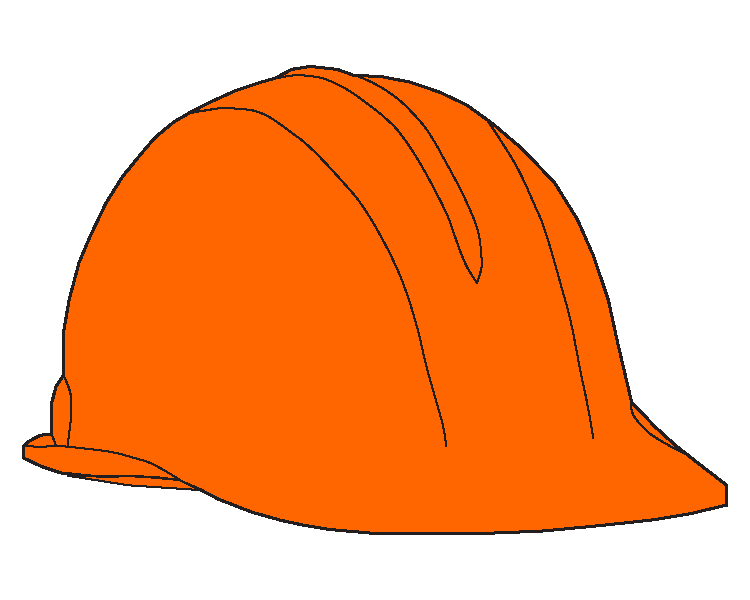 Why do I need a Foundation Course?
The purpose of this Foundation Course is to help you discover and document important internal information about you and your construction business.  The information you develop will be important whether you are currently planning to get into business or have been in business for a while.
You will be going through a series of surveys, with questions that focus first on you and then on your business.  These questions are intended to jump-start your thinking about your enterprise, where you are today and where you are planning to take the business.
Generally speaking, the course will ask questions about your values and how those values relate to your company.  During the course you will look at the dreams you have for your company and document those dreams so you can develop strategies to realize your goals.  Each survey, both the questions and your responses, will be emailed to you for safekeeping and so you can use them as a resource as you build out your company.
Along the way, you will also develop your personal set of Commandments that you will use as a guide for making decisions about your enterprise.

The Foundation series of courses is meant to be an initial introduction to some important business topics.
You are encouraged to save and file copies of each survey so you can refer to the information and to your responses as you move through the courses and beyond. Copies of the queries and your responses will be emailed to the address you provide for each survey.
One note of caution:  The Builder Academy does not read or archive copies of the surveys, The results are meant only for you and it will be up to you to save your work by providing an email address to which the individual survey will be forwarded.  Then I would suggest that you create an electronic file to save the surveys and/or print the surveys and retain them in a binder for easy reference.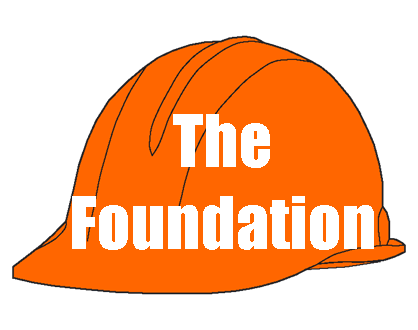 Click below to get started