Nine Numbers™ can tell you how your business is doing
Nine Numbers™ can tell you how your business is doing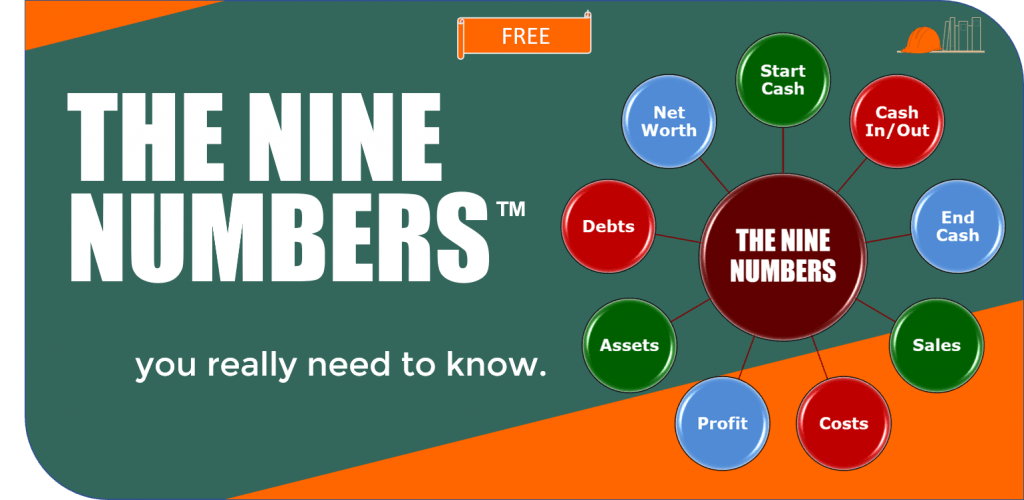 Imagine building a house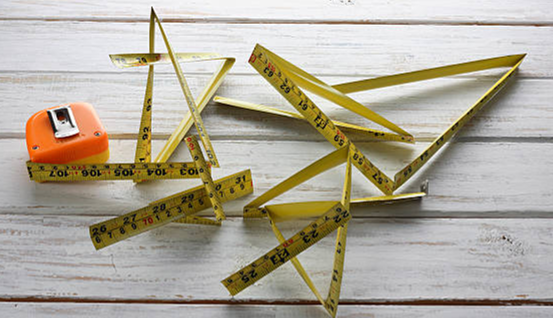 without a tape measure.  You kinda guess at 92 5/8″.  You eyeball the door and window framing to confirm it's square and true.  You drill the waste hole for the toilet "that far" off the wall. You just make the truss set "work out".
You wouldn't do that.
But, if you aren't tracking these Nine Numbers™ religiously,  you are trying to build your construction business without a tape measure.  And there is no way you know how your business is performing.
If you think your business is doing ok because you've got money in your checking account, I can tell you that you can't believe how fast that account can be emptied by commitments and liabilities you forgot about.  Money in your bank account can be an illusion that distorts your reality!
This course will identify the Nine Numbers™ you can check in about ten minutes a month, and be on top of your company finances.
First, I introduce the Nine Numbers™ and demonstrate how to read them to answer three important questions about your business.
Will my business survive?
Is my business healthy?
Is my business making me wealthy?
Part of the course is a downloadable worksheet that your bookkeeper can fill-in to provide your company Nine Numbers™ for you.  All you have to do is look at it.
The worksheet even provides graphs that lays out your company financial picture for my visually-oriented students.
Imagine being able to rattle off your last period profit, ending cash, and net worth.
This course makes it simple.
Free 3-month Access
Feel free to contact Dennis if you have additional questions. d.anderson@builder-resources.com.
If you need additional access following the three months, just register again.
The Nine Numbers™